A little help for our welfare cases
Part of our work at South East Dog Rescue is to help some of the hardest cases to find their way back to health and find their furever homes.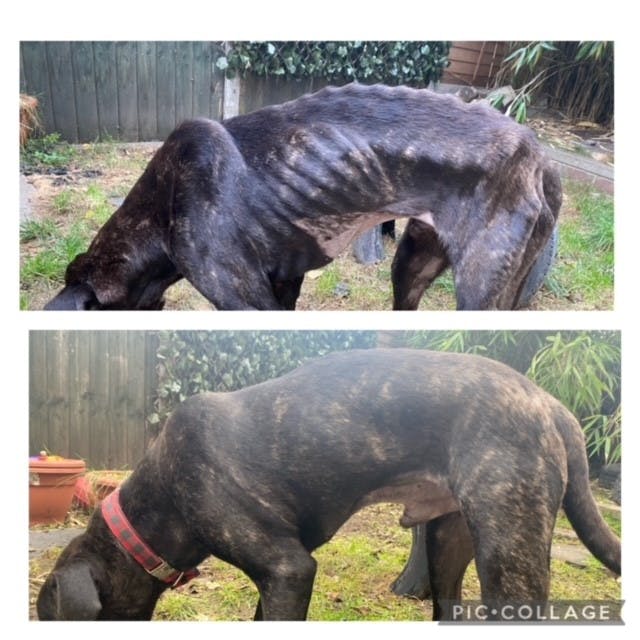 Sometimes dogs come to us with special health needs.
With our wonderful vet, Medivet at Dover and Dartford, we work to give these dogs the best care and slowly bring them back to health. We rely completely on donations to be able to help these dogs. Our vets support us with reduced costs, but these special dogs are always more expensive to help into their furever homes.
So from time to time, we will make special appeals for help to pay for the treatment and materials needed to support these special dogs back to health.
Donate and make a difference
If you can spare a £1, or more, when we need to appeal for help, every £1 makes a huge difference and means we can continue to help these dogs. If you can help, here's how to donate:
Paypal
Pop over to PayPal and simply add your amount and click the 'Donate' button - you can pay using your PayPal account or card. This can be a one-off payment or you can be setup to make the same payment monthly.
Bank Transfer
Pay your donation by bank transfer to our Lloyds Account:
Account Number 4104 7960
Sort Code 30-96-31
Our dogs needing a little extra help...
Find out about some of our recent welfare cases below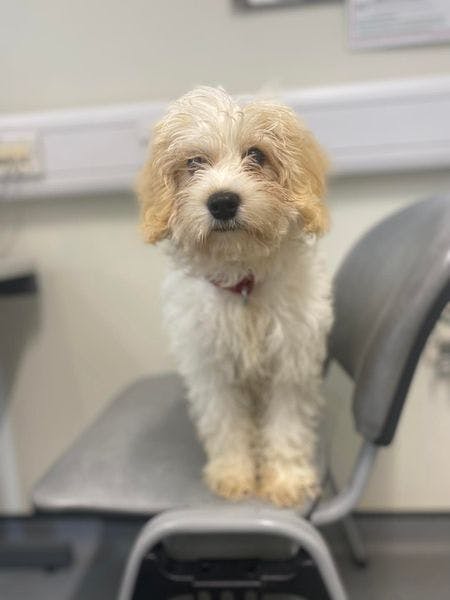 Find out about Romeo who has been our biggest fundraising challenge so far.
Still very much a puppy, Romeo needs urgent specialist surgery. Every single penny counts to be able to help Romeo.
Thanks to you all, we achieved our target.
We are so truly blessed to have such amazing support and we thank each and everyone one of you - we could not do this without you xx
We will update the story of his progress and recovery here.
Read about Romeo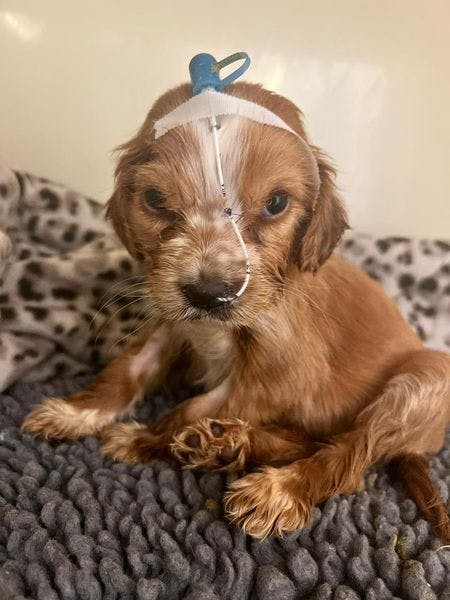 Meet Connie and the fight to save her
Connie is a little 1kg pup came to us as an emergency. She was taken into a vets after apparently being found under a bush in a car park.
She was extremely cold and weak, and is severely malnourished, has diarrhoea and fleas.
Click here to read about Connie's journey.