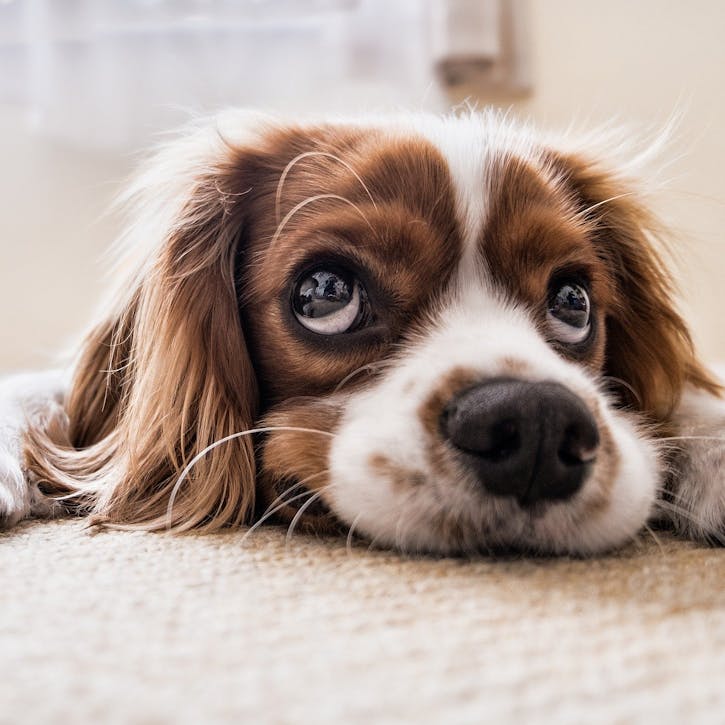 Rehoming your dog with SEDR
We are sorry that you have had to make the sad decision to rehome your dog. Here at SEDR, we are here to help you.
Before you fill out our application form, please be aware that we can offer help via one of our behaviourists. If your dog has a behavioural issue that you would like to try and work through, please get in touch with us. 
Why should you rehome your dog with SEDR?
All dogs that come through SEDR are assessed by our resident behaviourist, meaning that we understand what type of home will be required for your dog.
All of our dogs are rehomed to family homes only: we do not rehome to police, security or guarding services. We also spay/neuter, microchip and vaccinate your dog (if not already done) and ensure that they are medically fit before rehoming. 
Anyone who applies to adopt one of our dogs goes through a vetting process and if approved, we match the type of home the family can provide with the assessment of each dog in our care: it is about finding the right, safe home for your dog.
We provide rescue back-up for life. This means that if the new home does not work out or the new owners' circumstances change even years later, your dog is contracted to return to us for safe rehoming. In addition, our dogs' microchips are dual-registered, meaning that they will always be reclaimed, should they ever get lost. 
We are a true, 'non-kill' rescue meaning that your dog will never be at risk of being put to sleep for any behavioural issues. If we commit to your dog and cannot rehome him/her, they will remain a sanctuary dog at our centre for the rest of their lives. 
How much does it cost to rehome my dog? 
At SEDR, we understand that people may need to rehome their dogs for financial reasons, so we do not charge a fee for our service. If you are able to make a small donation towards the costs that we incur, this will be gratefully received. 
Could I not give my dog away via Gumtree or Facebook instead? 
We strongly discourage people from rehoming their dogs via these channels because of the associated risks. 
Firstly, there is the risk of your dog ending up in a completely unsuitable home. In fact, as many as 20% of our requests to rehome dogs are from people who have taken on a dog from Gumtree or a friend, only to find that they cannot meet the dog's needs. Being passed from 'pillar to post' can be extremely traumatic for your dog. 
Secondly, there are people who procure 'free to good home' dogs for illicit and illegal purposes and once they acquire your dog, they may use him/her as a 'bait dog'. This puts your dog at risk of serious injury or death. 
Therefore, it is a much safer choice to rehome your dog with a reputable rescue such as SEDR: we are committed to the welfare and well-being of your dog for the rest of its life. 
If you would like our help in rehoming your dog, please fill out our rehoming form.