Adoption
Here's the process to apply to rehome a dog through SEDR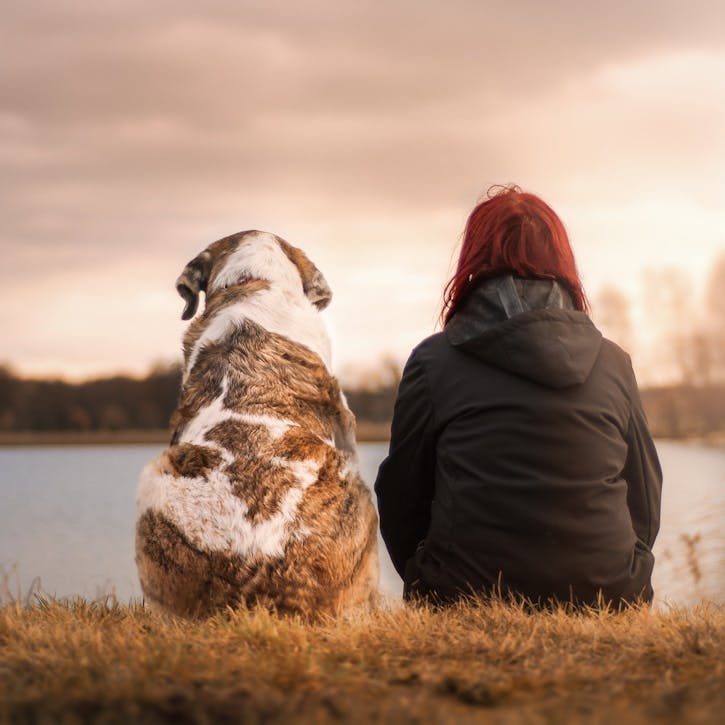 How does the Rehoming Process Work?
1. I am interested in adopting a dog, how do I express my interest?
First of all, you need to complete an application form online and send it back to us.
2. I have filled out my application form, now what?
Once we have received your application form, we will assess it. If we think that your home may be suitable for one of our rescue dogs, we will arrange a home check. If we do not think that your circumstances are suitable, when possible, we will send you a brief email, explaining why we have reached this decision (common reasons include having an entire dog/bitch in residence, leaving a dog alone for too long or inadequate fencing).
When you have requested an application form, please allow 72 hours for us to reply to your email before enquiring about your application.
3. What is a home check and why do you do it?
A home check is a visitation by one of our volunteers to your family home. It allows us to meet your family and examine the potential suitability of your home for one of our dogs. We conduct a home check to ensure that we place our rescue dogs in safe environments with responsible, loving owners.
When we do a home check, we ask that all members of the household are present so that we can ensure that everyone is committed to taking on the responsibility of a rescue dog.
4. I have passed my home check and I have seen a dog that I like!
As a rescue, it is our responsibility to ensure that we match each dog to the most suitable home. We do this by thoroughly assessing every dog that comes through the rescue. Once we have a full understanding of each dog and its needs, we match it to the family that is most well suited to meet those needs (we learn what a family has to offer a dog at the aforementioned home check).
Whilst you may like a particular dog, we may suggest that the dog is not a suitable match for your family. There can be numerous reasons for this decision e.g. you have young children but the dog you like is too boisterous; you have a cat but the dog does not like cats; we may feel that you will have difficulty walking a particularly powerful dog, etc.
Therefore, we ask that if you are truly committed to opening your heart and home to a rescue dog, you will be led by our expertise and guidance in ensuring that we provide the most suitable companion for your home.
5. You have matched a dog to my family!
This is great news and you are in the final stages of the adoption process. Once we have found the best dog for your family, it is time for a Meet and Greet: a meeting between the rescue dog and all of the members of your family (including resident dogs). Your family will visit either the rescue centre or the foster home, depending on where the dog is located.
If the meet and greet is successful, you can take your new family member home. N.B. In some cases, you may need to wait a few days until all veterinary treatment is completed (e.g. neutering).
Please be advised that our adoption donation fee is non-refundable. This donation covers all of the necessary treatment that your new dog has received in our care, ensuring that we are able to help another dog that needs to come into rescue. All dogs that come into the rescue are spayed or neutered, microchipped, vaccinated and vet-checked to ensure that there are no underlying medical issues.
6. What support do you offer?
At SEDR, we take our responsibility and commitment to our dogs very seriously. Therefore, if you need help and support once you take your dog home, we are here to help you.
Firstly, we offer Rescue Back-Up. This means that if things are not working out with your new family member, or if your family goes through a sudden change in personal circumstances (even if it is years after you have adopted your dog), we will honour our commitment to your dog and take him/her back into our care and find them another home.
In addition, we have a resident behaviourist who can help you overcome any behavioural issues that your rescue dog may be exhibiting.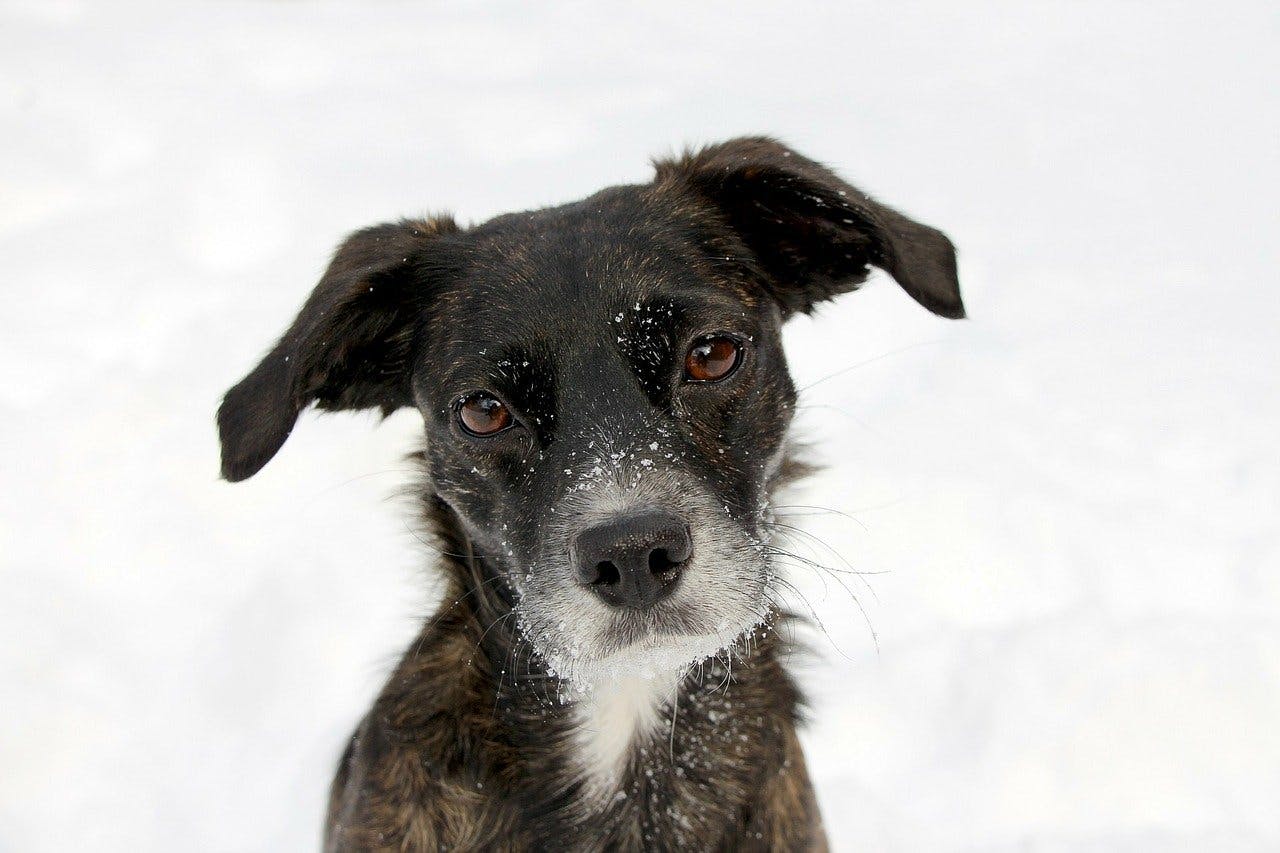 A final word…..
Taking on a rescue dog is a major commitment to care for a vulnerable soul for its entire life, so please make sure that you have seriously thought through your decision before applying. We will not lie to you – it can take rescue dogs time to settle into their new homes. Many of these dogs have been through tremendous upheaval and need to learn to trust again, to develop a new routine and understand what is expected of them in their new home.
If you are patient though, you will be rewarded with unconditional love and the most loyal companion who makes every day better than the last.
Adoption Form