Welcome to South East Dog Rescue
We aim to rescue, rehabilitate and re-home dogs across the UK, operating a non destruction (no kill) policy.
See Our Dogs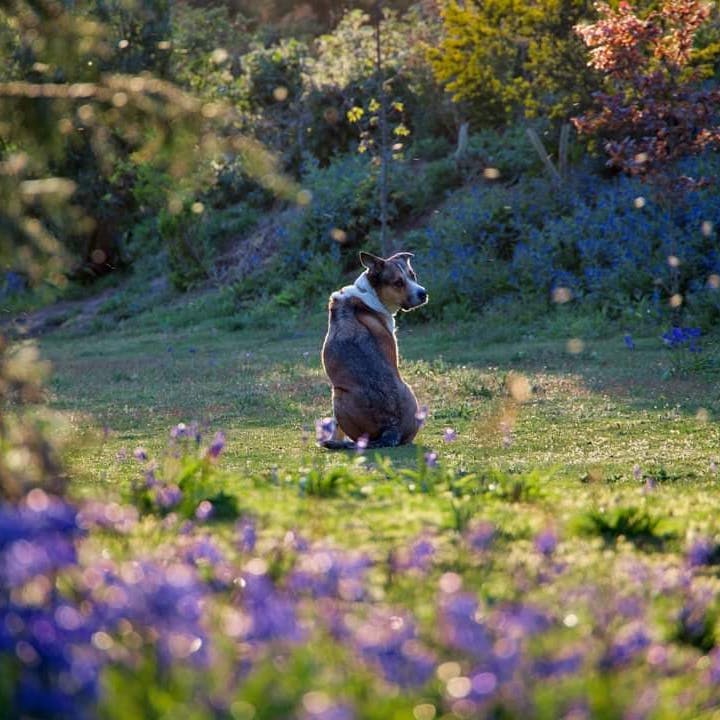 Hello and Thank You for taking the time to visit our site!
South East Dog Rescue is a non-profit organisation based in Greenhithe, Kent. 
We aim to rescue, rehabilitate and re-home dogs across the UK, operating a non-destruction (no-kill) policy.
Our Rescue Centre is run entirely by volunteers – We would LOVE for you to get in touch with us, to join the SEDR family and help out in any way you can. From monthly donations or sponsoring a Sanctuary Dog to clean kennels and fostering dogs, your help is always needed and appreciated.
There are so many ways to get in touch and we really look forward to hearing from you! Please follow us on Facebook, Twitter and Instagram.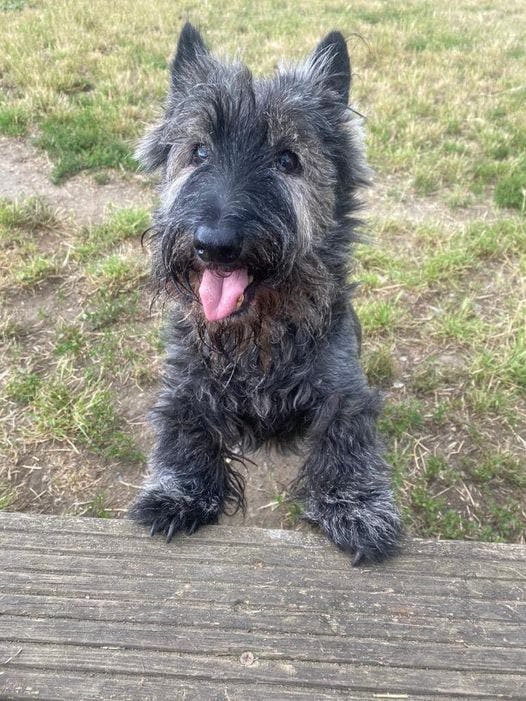 PUMBA SERVICE ANNOUNCEMENT
'Allo, everyone! It's the boss here - it's been a while!! 
I's got a very important announcement to make…
My home, SEDR celebrated it's 14th anniversary on 29th March. The last couple of years I's worked my furry butt off - in between all the bin raiding - organising anniversary fundraisers and this year is no different - we've just had to wait for better, warmer weather 
To celebrate, 7 of my servants, including my very own Pawrent (Kymm), are jumping 12,000ft out of a plane (Better them than me, but I do wonder if there are bins to raid on planes ). They were going to do it on the 31st August, but weather was against them and so they've had a brief reprieve (that's a big word for a little dog like me!). A new date was set for the 20th October. The weather has been against us again and so my brave servants have had a reprieve until March 24 when we will be celebrating our anniversary. They are really sad that they could get this done, but paws crossed the weather will be better and they can jump in March.
To put it bluntly, my servants, Mum especially, have been shaking like leaves thinking about the jump - so we need to keep supporting them and donations would mean the world to them and me! Please continue to donate and share. Every £1 counts.
Please use the link below and donate what you can - every penny counts!
Times for me to go find some bins! Thank you for listening to this Pumba Service Announcement.
Lots of kisses, The Boss (Pumba) 
—————————————————————————
If you would prefer to donate via PayPal or bank transfer the details are below. Please use ref SKYDIVE so we can track donations for this fundraiser:
PayPal - southeastdogrescue@hotmail.com
Lloyds Bank
Account: 41047960
Sort: 30-96-31
Donate via JustGiving
psst... There's also a video of me and my mates here at SEDR loving life - I's do think it captures my best side   A wonderful and talented servant created the video and we can't thank her enough - Thank you Freya McCune (@freyamccune on Instagram if you want to check out her work) - Pumba x
Meet The Dogs Needing Forever Homes
Please take a moment to view our wonderful and beautiful dogs!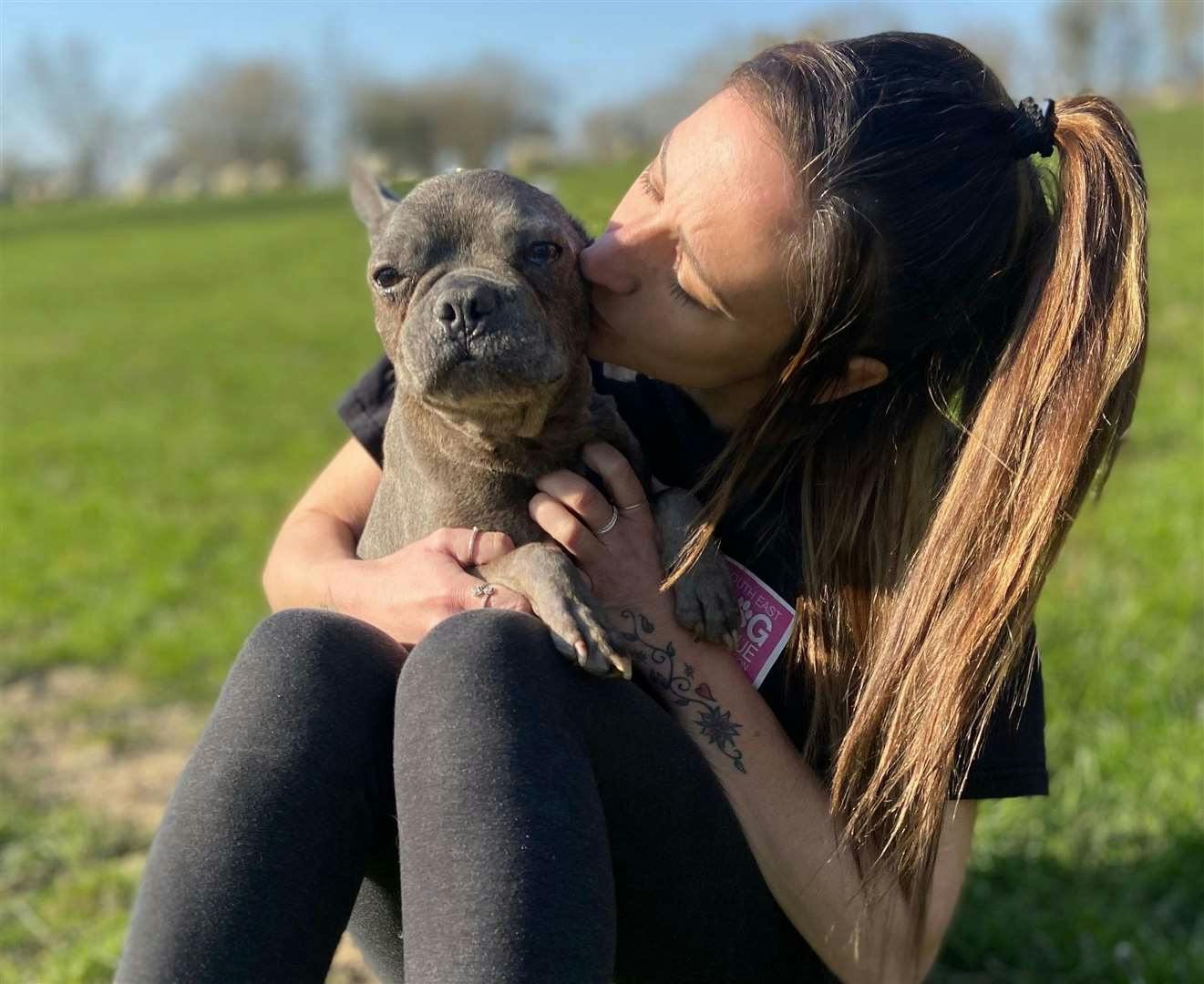 Find out about SEDR and the work we do
Our rescue center is run entirely by volunteers and relies completely on donations. Find out about SEDR and what you could do to add to its success
About SEDR
With the rise in abandoned and welfare cases, Kymm's heart means that we will take in those most in need. We currently have a number of cases all needing additional care to bring them back to health.
This vital work cannot be done without your help.
Click the link to see all of our welfare cases and donate to help them get the ongoing care they need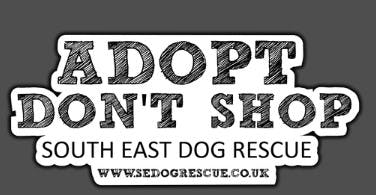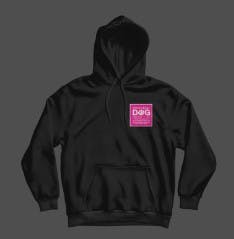 Wear your Support with Pride
We have teamed up with Planet Apparel Merch to bring a range of SEDR merchandise.
All profits go to helping the dogs in our care as we find them their furever homes.
Shop for merchandise