** IMPORTANT ANNOUNCEMENT**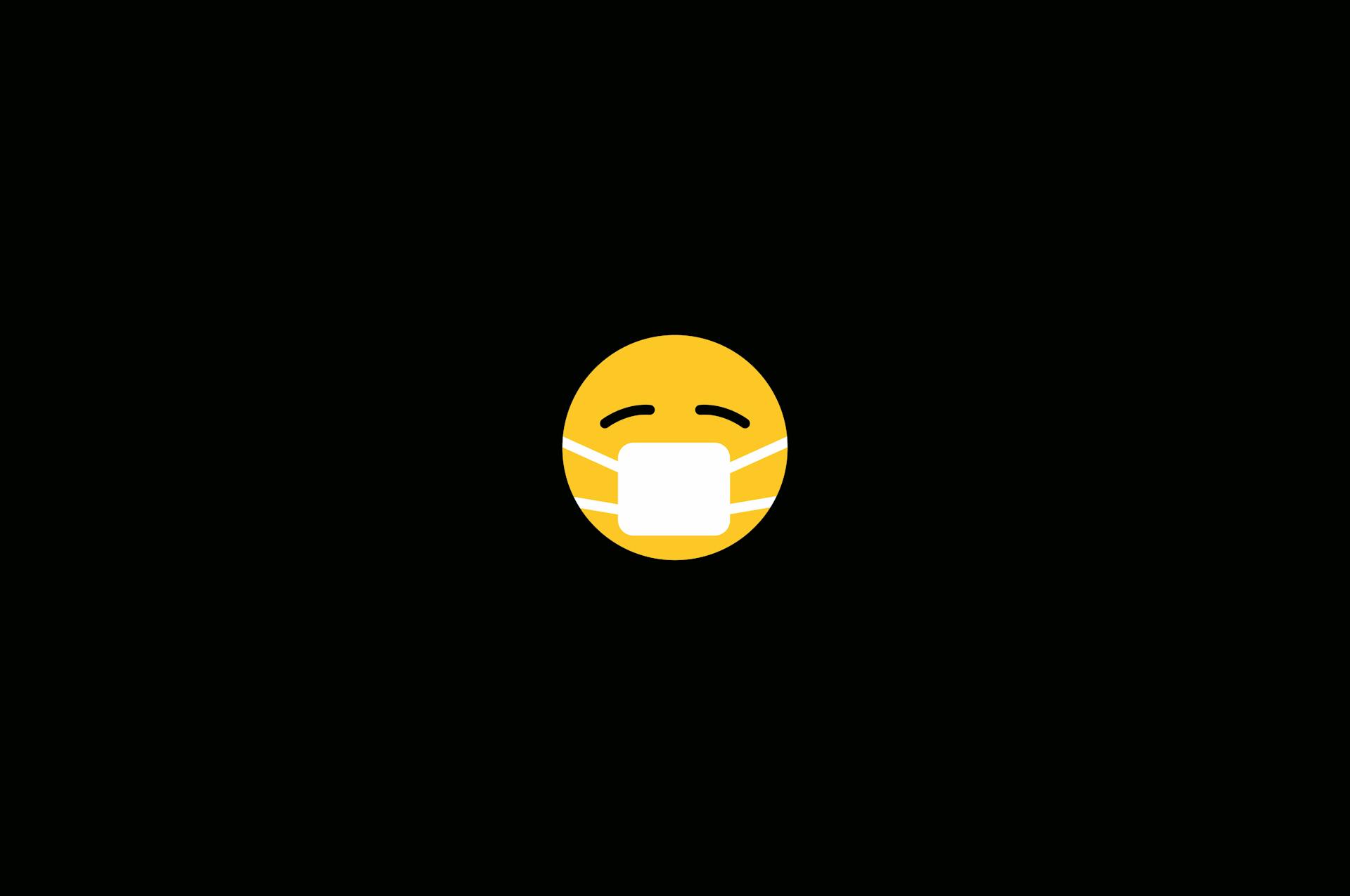 Due to the lockdown restrictions introduced by the Government today, we will not be taking any more rehoming/fostering enquiries until the restrictions are lifted again.
We are unable to do physical home checks during this period and we will not be doing video home checks as a replacement; SEDR feels that they do not offer the robustness of a physical home check and our dogs' safety is paramount.
We have also taken our available dogs off our website during lockdown; they will go back on the site once the current restrictions have been lifted.
Our dogs still need your help
Whilst rehoming/fostering is in hibernation, this does not mean that the rescue sleeps'!! We have many dogs in our kennels and foster homes who still need love and care, vet treatment and feeding throughout this difficult time. If you can offer even £1.00 to support our dogs during this period, it will help the dogs tremendously!!
Donations can be made via PayPal (please use the 'friends and family' option). Alternatively, a bank transfer can be made.
Many, many thanks to all of our supporters who have helped us get through this impossible period. It is not over yet but hopefully we can get through this next hurdle together.
Team SEDR